When thinking about Austria, many people immediately think of Vienna – and for good reason. It is, after all, the country's capital and largest city. But Austria has so much more to offer than just Vienna. In fact, there are many hidden gems throughout the country that are definitely worth a visit. Here are five of the most unknown places to visit in Austria. During your travels, you might get bored. In this case, do not forget about TonyBet to test your luck and win the jackpot.
Unknown But Amazing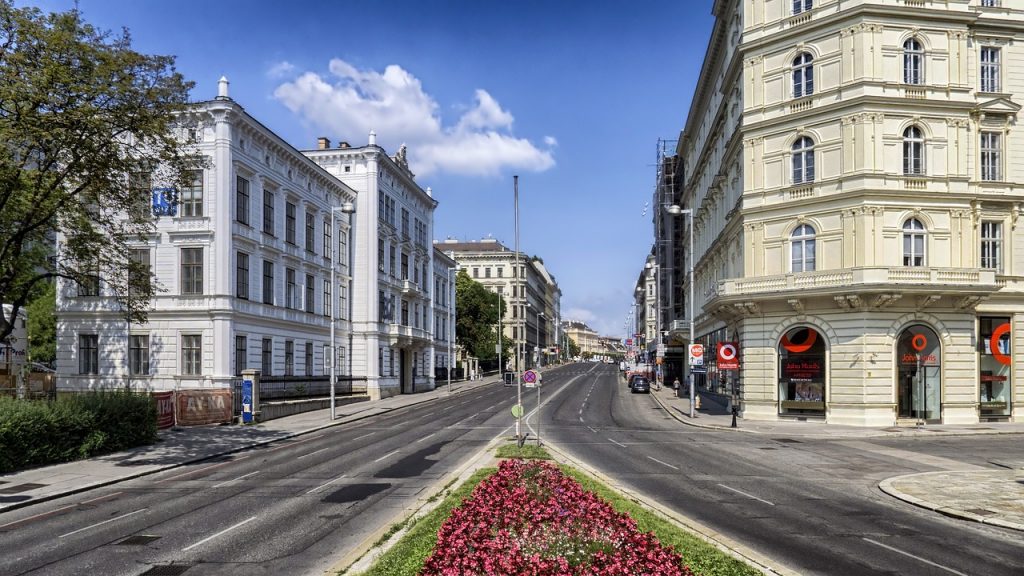 Located in the westernmost province of Vorarlberg, Bregenz is the capital of the region and sits right on the edge of Lake Constance. This beautiful city is known for its relaxed atmosphere and stunning scenery. During the summer months, the city comes alive with open-air concerts and events. And if you're a fan of the arts, be sure to check out the Bregenz Festival, which is one of the biggest cultural events in Austria.
If you're looking for a place to get away from the hustle and bustle of city life, then look no further than the town of Mariazell. Situated in the mountainous region of Styria, this picturesque town is the perfect place to go for a hike or enjoy some winter sports. Mariazell is also home to the Basilica of Mariazell, a popular pilgrimage site for Catholics.
Located in the Tyrol region of Austria, Innsbruck is a charming city that's surrounded by mountains. It's the perfect place to go if you love the outdoors, as there are plenty of opportunities for hiking, skiing, and mountain biking. Innsbruck is also home to a number of historic buildings and museums, making it the perfect place to explore Austria's rich history and culture.
If you're looking for a place to enjoy some of Austria's famous wine, then head to the city of Krems. Situated on the banks of the Danube River, Krems is the perfect place to relax and enjoy some of the local wine. There are also a number of historic buildings and monuments to explore in Krems, making it a great place to learn about Austria's culture and history. Last but not least, the city of Graz is worth a visit. Graz is the capital of the Styria region and is known for its lively student population. There are plenty of things to see and do in Graz, from exploring the historic old town to enjoying the many cafes and bars. Graz is also a great place to learn about Austria's culture, as there are a number of museums and galleries to explore.